The Office of Sustainability coordinates with campus stakeholders to participate and publish reports related to sustainability progress on campus. These various reports mark UMBC's successes and outline where the university needs to increase efforts. The campus provides transparency and diligent data accuracy while streamlining the reporting to focus on the most material and measurable aspects of our work.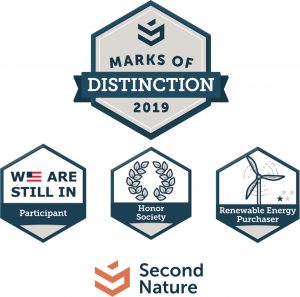 The President's Climate Leadership Commitment, signed in 2007, integrates carbon neutrality with climate resilience and provides a systems approach to mitigating and adapting to a changing climate. Under this commitment UMBC is required to maintain and update a Climate Action Plan and to annually report the university's greenhouse gas emissions to the reporting platform. This annual reporting effort is conducted by The Office of Sustainability and Facilities Management in collaboration with the Climate Action Steering Committee.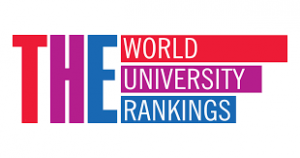 The Times Higher Education Impact Rankings, established in 2019, are the only global performance tables that assess universities against the United Nations' Sustainable Development Goals (SDGs). Rankings are based upon carefully calibrated indicators to provide comprehensive and balanced comparisons across three broad areas: research, outreach and stewardship. UMBC's rankings indicate that the university is considered global leader in social and economic impact. This annual reporting effort is conducted by Institutional Research, Analysis & Decision Support (IRADS) with support from the Office of Sustainability.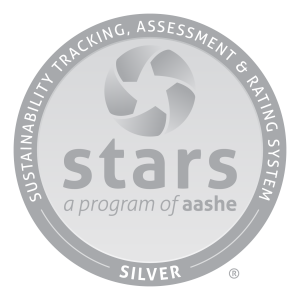 UMBC participated in its first AASHE sustainability tracking, assessment, and rating system (STARS) report in early 2020 in which UMBC earned a Silver rating. STARS is a transparent, self-reporting framework for colleges and universities to measure their sustainability performance. The STARS report is valid for three years and the data collected in the report is linked to the US News and World Report Green Colleges Rankings and the Sierra Cool Schools list. The triennial STARS report is conducted by the Office of Sustainability with the support from over 20 different campus stakeholder.