Upcoming Sustainability Events
Want your event featured? Email sustainability@umbc.edu!
Showing items tagged jedi. Show All
Virtually hosted by College & University Recycling Coalition
Location
Online
Date & Time
September 30, 2021, 12:00 pm – 4:00 pm
Description
CURC's annual workshop focuses on what connections we can cultivate to create sustainable schools and a just and zero waste future. UMBC's sustainability coordinator, Kayla Hickman, will be...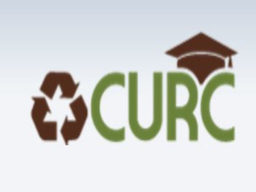 View Event Details for Join Us @ '21 CURC Community Connections Workshop