1st Annual UMBC Carpool Day
Learn about carpooling and enjoy free snacks and prizes!
Wednesday, October 23, 2019
12:00 PM - 1:00 PM
Lot 4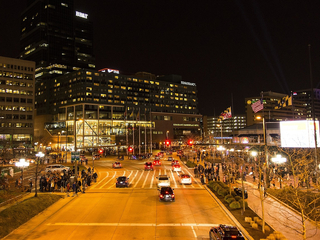 UMBC Parking Services
invites the UMBC community to learn more about carpooling to campus on our 1st annual UMBC Carpool Day. This event is open to all UMBC students, staff, and faculty. 
Learn about the benefits of
carpooling
on campus and enjoy snacks, give-aways, and prizes!