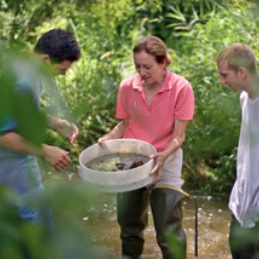 At UMBC, we recognize that economy exists within the society, and that society exists within the environment.  Thus, the basis of our economic viability and our social well-being lies in well-managed stewardship of the earth and its resources.
We value all members of our community and the unique talents and abilities each offers: the ability to help us to shape, define and contribute to the advancement and betterment of our campus, community, and planet through advocacy, action and research.
We value and invite all to contribute ideas and solutions for personal, systemic and global change. From committing to individual actions, to mobilizing broader change, we rely on the collaboration and ingenuity of our students, staff, faculty and partners.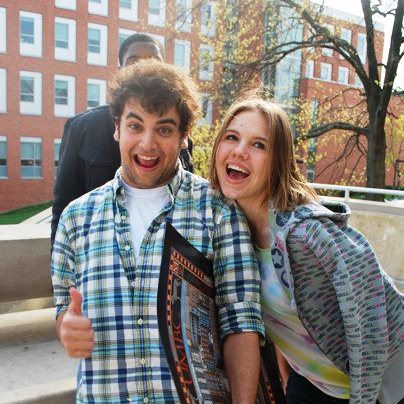 Mission:
–         To collaborate, catalyze, and celebrate sustainability into all our practices, with our campus serving as a model for integrated environmentally responsible practices, generated though collaboration, innovation and shared governance.
–         To empower every member of the campus community with partnerships, resources, and support to transform our environmental impact in order to protect, restore, and generate a healthy and just environment for all, today and into future.
 UMBC's Sustainable Progress: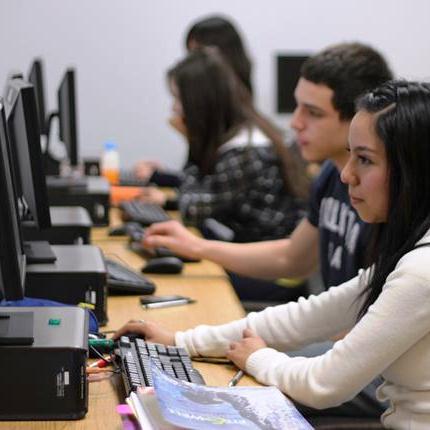 From the classroom and lab to service activities and student organizations, from waste management and energy to transportation and dining, from landscaping and construction to research and leadership, we are taking bold action to take charge of ensuring we imprint a positive impact on our communities and our planet.
On campus and across the globe, UMBC students, staff and faculty across disciplines and departments are joining forces to create a sustainable, just, and thriving campus, community and planet.
Climate Commitment:
In 2007, President Hrawbowski signed onto the American Colleges and Universities' President's Climate Commitment, formalizing UMBC's already savvy energy efficient design.
The Climate Change Taskforce has drafted a Climate Action Plan and has taken bold steps to reduce emissions, increase energy efficiency, and sourced renewable energy, reducing the campus carbon emissions by 13.3% by 2012. In the meanwhile, the student body has increased by 15% and we have erected two new LEED certified buildings.
What You Can Do:
Get Involved
to join the community of groups and committees leading sustainability through promotions and initiatives.
 Learn how to green your own footprint:
UMBC Students are taking the lead in sustainability by:
Adopting sustainable practices
Promoting and leading advocacy and awareness
Designing and implementing new initiatives
UMBC Staff are always improving and adapting to ensure we accomplish our goals in conserving resources, minimizing waste, and increasing efficiency.
Staff across campus are showcasing their committment by getting Green Office Certified.